Tired of your device dying in the middle day at absolute worst times imagine freedom being able to wirelessly charge anywhere without a nearby outlet capability charging anytime limitations regular wall charger.
CHARGE
ANYWHERE

,
AT

ANYTIME

Now, you'll experience a fully charged, never dying device, everywhere you go because you're living in the future with a PortaCharge One, the original mini and portable phone charger that connects right onto the bottom of any mobile device. After extending 50%-75% of your device's battery life on a single charge, you'll say goodbye to traditional messy restrictive charger cables and bulky power banks for good.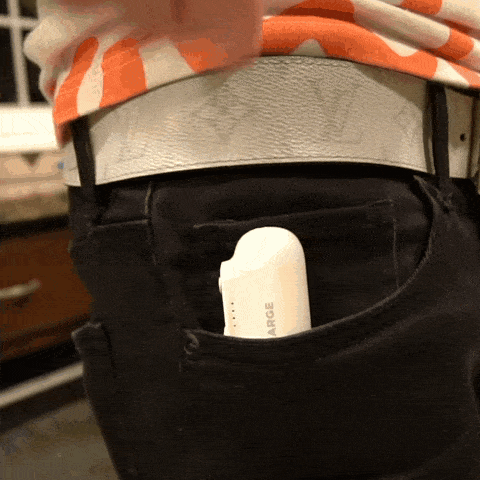 SAY
GOODBYE

TO CABLES

The PortaCharge One is the world's most practical portable charger. With PortaCharge and it's premium Grade-A 2600mAh Lithium Ion battery, you're not sacrificing power for convenience! The PortaCharge is so powerful it can more than double your device's battery life when you carry 2 on you at once. All without any cables or power outlets.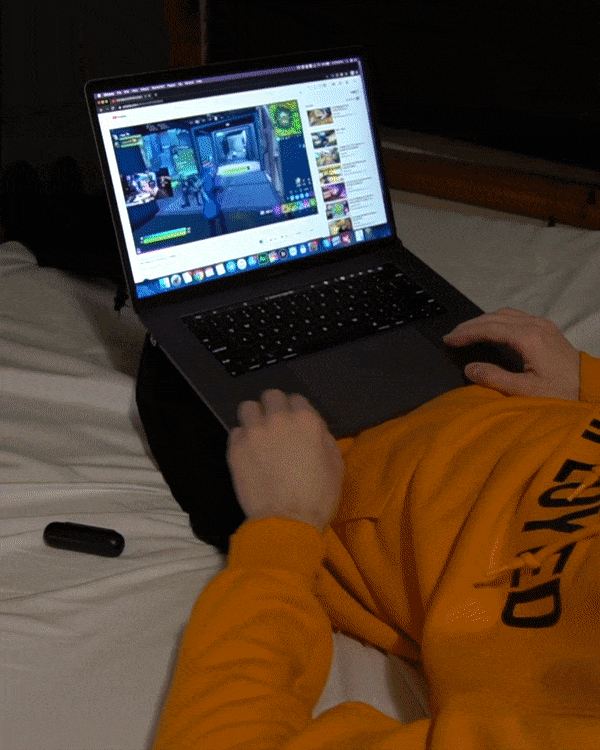 PERFECT FOR

SOCIAL MEDIA, GAMING, & BINGE-WATCHING!

We know how inconvenient it is to have your device's battery die in the middle of your day. While watching a YouTube video, when you're trying to binge-watch a Netflix show, or even when you're simply trying to scroll through social media. We even made the PortaCharge One compatible with Nintendo Switches, Xbox One Controllers & PS4 Controllers. PortaCharge isn't only the perfect companion for anyone who loves their device, but it's also a heaven-sent gift for anyone who loves active out-door activities!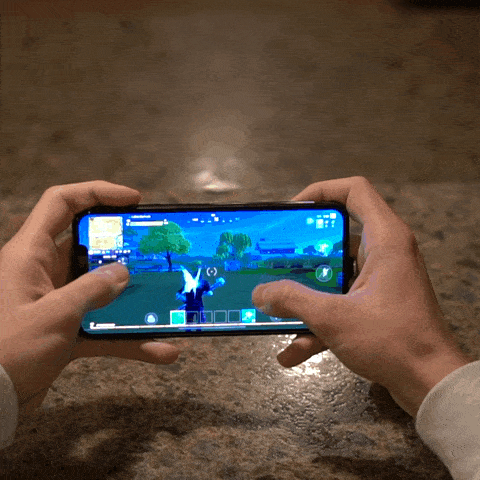 CHARGE WHEN
YOU

NEED IT THE MOST

We designed the PortaCharge One to be the perfect size for the majority of customers. It's compact enough for tucking in your pocket, backpack, purse, or even to carry in your bag. It even works with thin phone cases!
ONE SNAP

TO CHARGE YOUR PHONE

The PortaCharge also features a strong magnetic connector which allows it to snap directly onto the bottom of your device and keep your device charging through everyday movement and usage, while also allowing you to quickly swap to your next PortaCharge for continuous charging at ease. PortaCharge is compatible with any Apple iOS or Android device and comes with 3 adapter connection types: Lightning, Type-C & MicroUSB.
WHAT'S
INCLUDED?
• 1x PortaCharge® One
• 3x Magnetic Device Adapters
(Lightning, Type-C & MicroUSB)
• 1x Magnetic USB Recharging Cable
• 1x Adapter Removal Tool
• 1x Canvas Carrying Pouch
We're proud to have over 20,000 sold with happy PortaCharge customers charging throughout the USA. We stand behind our product, and offer a 30-day satisfaction guarantee.
Order now, and you'll be charging your desired device anytime & anywhere with your PortaCharge One within days, thanks to our free expedited 5-7 day domestic shipping on orders over $50.
If you want to hear what others think about PortaCharge, see the reviews below. They're all unedited, honest reviews from real PortaCharge customers just like you.
Back To Top
Let us know if you have any questions, or need anything. We're here for you!
UPDATE: Due to huge demand we are officially running low on this product, please place your order while supplies last!