Description:
Want gentle, quick and easy cleansing? Discover the smart, sustainable and simple solution to waste free makeup removal.
Slip your hands into the pockets to effortlessly wipe your makeup off. And watch the soft microfibers suck the dirt and makeup from your pores with just water.
Your Eco Beauty is washable, so you don't have to feel guilty about throwing your wipes away. Toss into your washing machine to use again and again and again...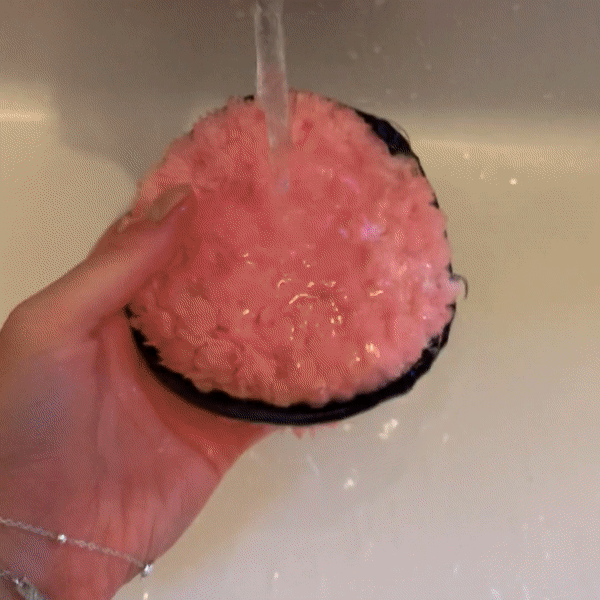 Exclusively Sold On Our Website Only
3 Reasons You'll Love Eco Beauty:
Handy Pockets - Our handy pockets make it easier for you to remove your makeup, with better precision. It's like using your hands, except softer and more gentle. 
Chemical-Free Cleansing - You don't need to irritate your skin with chemicals or scrubbing. Just use warm water and Eco Beauty does the work for you. It's perfect for your sensitive skin. And even removes waterproof mascara. 
Choose Your Mood - Swap your Eco Beauty remover pads to match your mood. Make your routine more you and be ready for any makeup day.
How To Use Your Eco Beauty:
Choose your favourite makeup remover and run it under warm water. The warmer and wetter, the better. 
Squeeze and wring out the excess water before placing on your face. Gently move in circular motions to remove your makeup.
Watch as it removes your makeup without the harsh chemicals or rubbing. Throw in your washing machine or wash with warm water and soap.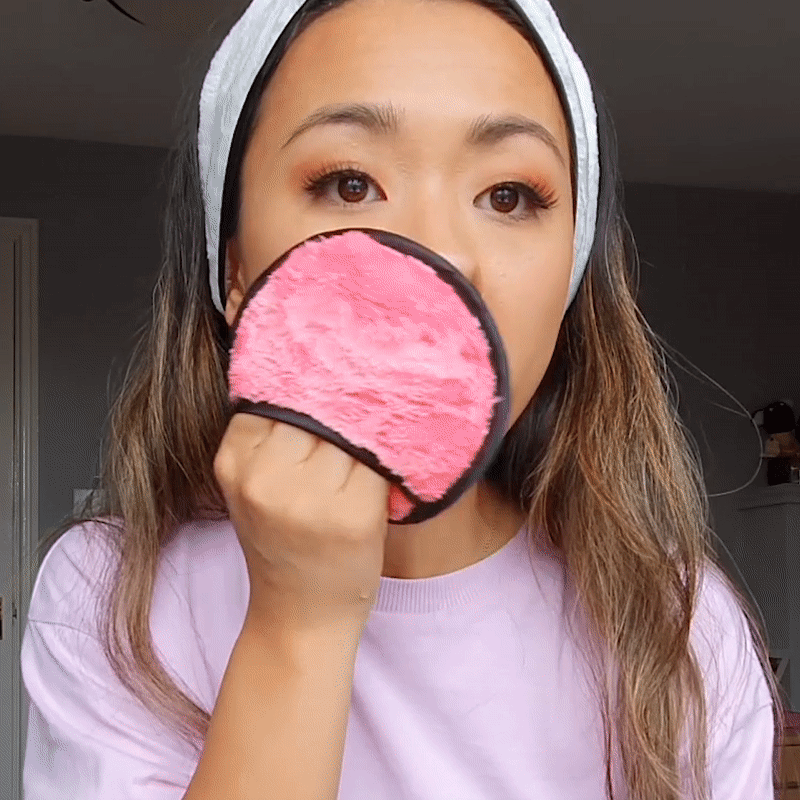 Each Set Includes:
1 Large microfiber makeup remover towel
3 Round microfiber makeup remover pads with different textures 
1 Free headband